About Back to Balance Chiropractic & Family Wellness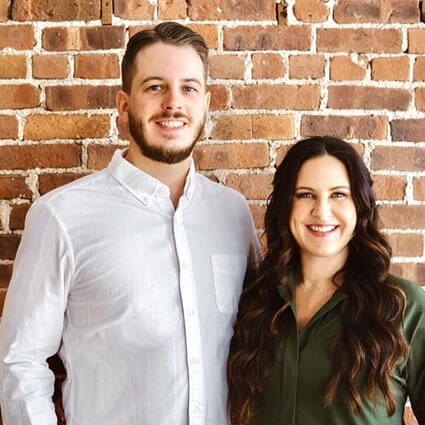 Back to Balance Chiropractic & Family Wellness is all about your health and wellness. Your body has the ability to heal itself. In our practice, we use natural therapies to promote your best outcome. Our husband-and-wife team work together to treat your entire family, from hours old babies to beloved grandparents.
Our Vision
Everything in the body is connected, which is why our approach is not to fix one thing or treat individual symptoms. We invest the time to find and address the root cause of your pain.
Our most fundamental value is to give you the best care we can-your goals are our goals, and we'll work tirelessly to help you. Our expert training in various treatment options gives us the tools necessary to restore function to your body.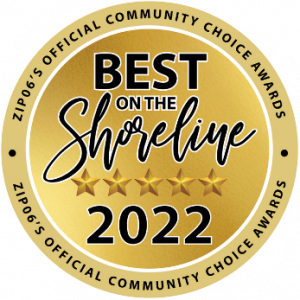 Bringing Natural Health to Guilford
Dr. Victoria spent her summers in this community while she was a child. When Dr. Victoria and Dr. Spencer graduated from Logan University & Chiropractic College, they looked for a place where they could establish their practice and raise a family. The community of Guilford along the Connecticut shoreline was the perfect fit for them. Dr. Victoria and Dr. Spencer feel it is their honor and privilege to serve their neighbors and fellow community members with quality chiropractic care.
Can You Help Me?
Chiropractic adjustments have been proven safe and effective for everyone, from newborn to Grandpa! And Mom doesn't have to be uncomfortable during her pregnancy, which makes everyone happy.
Above all, we care about you and your overall health. Each case is special; your care plan is tailored to your needs. The results might surprise you. Chiropractic can impact you in ways you would never imagine.
Our patients often come to us with one problem and experience improvement with issues they didn't know they had. While chiropractic can't cure disorders, treatment can raise your level of wellness, allowing healing to occur naturally.
MEET THE DOCTORS
Questions?
Patient satisfaction is important to us. You are welcome to bring your questions or concerns to any member of our staff. Contact us for an appointment; we're looking forward to your visit!


About Back to Balance Chiropractic & Family Wellness | (203) 533-1130