Patient Reviews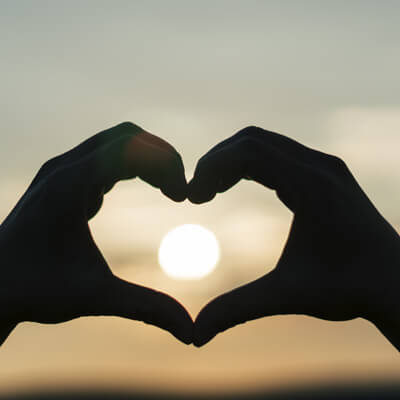 At Back to Balance Chiropractic & Family Wellness we love when patients share with us their feedback and comments. Read our patient testimonials below to see what other people have to say about care with us.
For more information or to schedule an appointment, contact us today.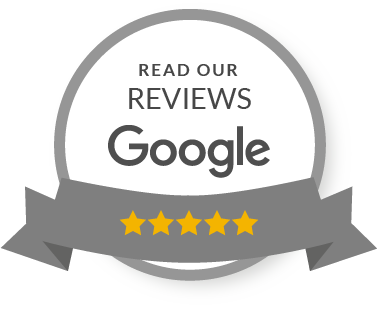 I've been seeing Dr. Spencer for about 3 years since shortly after moving to the area. I've struggled with a chronic pain disorder from a car wreck years ago. The services Dr. Spencer provides have resulted in a reduction in my pain level and an improvement in my overall health that I never thought I'd be able to achieve again. I'm incredibly grateful for her knowledgeable care.
– B.K.
An occasional sufferer of bursitis in both elbows, I have found total relief from pain and swelling with one, or occasionally, two treatments with the laser. Recently, I woke up with excruciating pain in my left shoulder and suspected bursitis. I called Dr. Gunn. Ten minutes with the laser and the pain and inability to move disappeared. Miraculous! This practice is awesome, and the laser is truly amazing.
– C.S.
I travel 23 miles one-way to go to Back to Balance Chiropractic & Family Wellness. Sure, there are plenty of other Doctors closer to me but as a first-time chiropractic patient, it was important that I find the right fit. From my initial meeting, I felt their personal attention was outstanding. Since they have
two great Doctors
and appointments that fit my schedule, I will continue to go out of my way to patronize their business and would highly recommend them to anyone.
– J.L.
Dr. Chamberlin has been treating my 9-month-old baby girl and the results have been amazing and instant. Within a week from her first treatment, her sleeping improved and she became significantly more mobile. Dr. Chamberlin is patient, gentle, and kind and has an incredible gift for treating the littlest ones.
– E.R.
Dr. Spencer Gunn
is amazing. These guys are top notch. The attention to actually hearing what's hurting and not just the walk-in and same standard cracking. They really want you better. I love feeling the best I have in years.
J.S.
What a great experience! I was nervous to go to get a chiropractic adjustment, but I went to see Dr. Victoria Chamberlin for my first adjustment and had a great experience! Dr. Chamberlin made me feel completely at ease and comfortable. The adjustment made me feel better and I cannot wait to get another adjustment!
– A.S.
Dr. Victoria Chamberlin is an excellent chiropractor! She is the best listener I have ever encountered in any chiropractic or medical office. She genuinely cares about her patients and strives to provide the best care possible. She is a great adjuster and takes the time to make the proper diagnosis and develop the appropriate treatment plan. She specializes in pregnant and pediatric patients but she is great for patients of any age. I recommend her to everyone I know! She is also an amazing yoga instructor, so she can not only be your chiropractor but she can also teach you yoga!
– S.G.

Back to Balance Chiropractic & Family Wellness Reviews | (203) 533-1130